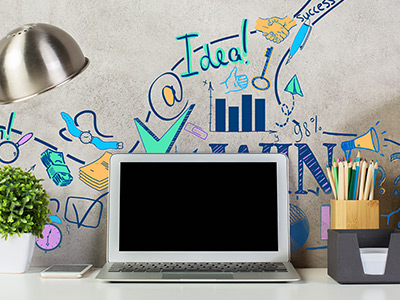 Sarah Colcord founded New Zealand's largest Facebook Group, Choice and co-founded its e-commerce partner Chooice.co.nz.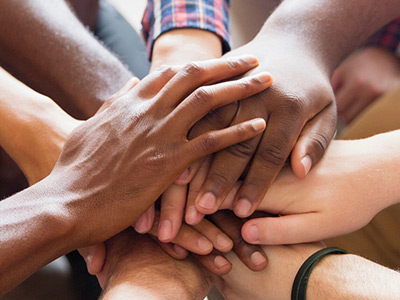 We're here for New Zealand's small-to-medium business owners. Perhaps you're facing some challenges and would like some help to work through them. Or maybe your business is tracking well, and you're keen to grow to the next level.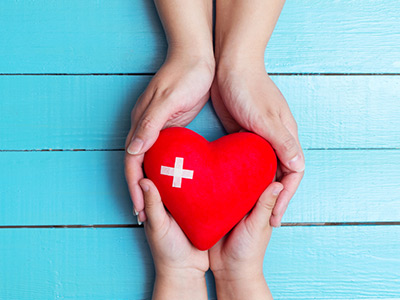 Did you know the main reason people take time off work is due to poor mental health? So, it's in your best interest to promote positive mental health at work.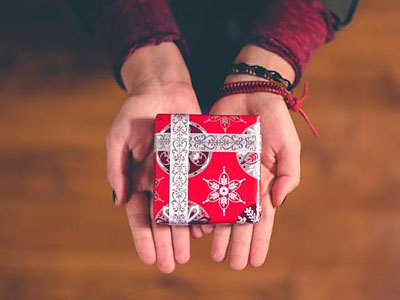 While it's been a financial rollercoaster of a year for most Kiwi businesses, Christmas time invites us to pause and celebrate what's gone right and thank the people we rode with. Here are eight ways to keep your costs down without sacrificing festive fun.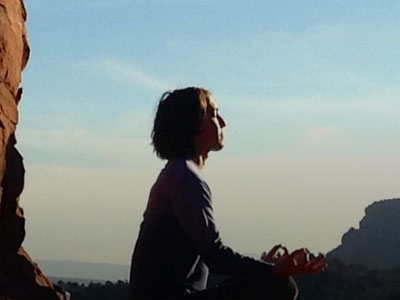 We all know we live in a digital world, but what does that mean for your business? Should you worry whether your website looks good and reads well? Do you really need Facebook and Instagram to get clients? And should you be utilising online tools to boost productivity?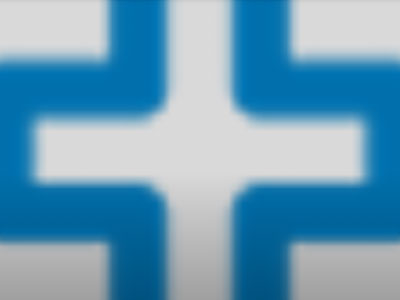 Holiday pay sorted? Working out what an employee gets paid for taking a day off on annual holidays will depend partly on what they have earned in the previous 12 months.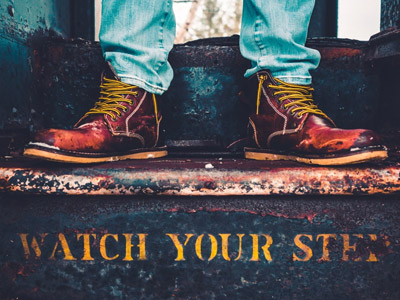 GST can be a thorn in your side but if you understand when it's due, what to pay, and make the most of your accounting software, you'll escape unscathed. Here are four of the most common mistakes we see business owners make with their GST.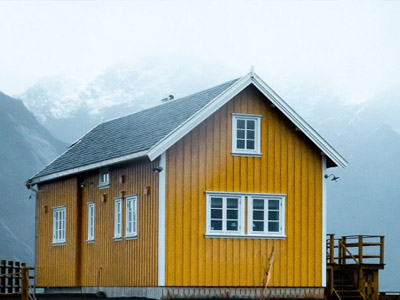 Big changes to tenancy legislation are underway, with the 12-monthly limit on rent increases already in effect to help tenants struggling financially following Covid-19.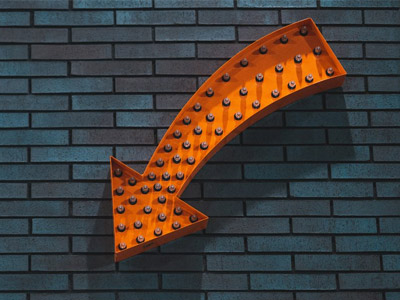 The Equal Pay Amendment Bill is coming into effect in early November. It means your staff can raise a pay equity claim with you if they believe their occupation has been undervalued, and therefore underpaid, on the basis of sex.
© 2020 by NT Mason and Co Limited.